Your best travel companion
Since the start of 2016, we have received much feedback from our backers regarding our Bagel. We are really thrilled that the MOGICS Bagel has brought much convenience and we also hope that our future generations of Bagels would bring even more benefits and joy.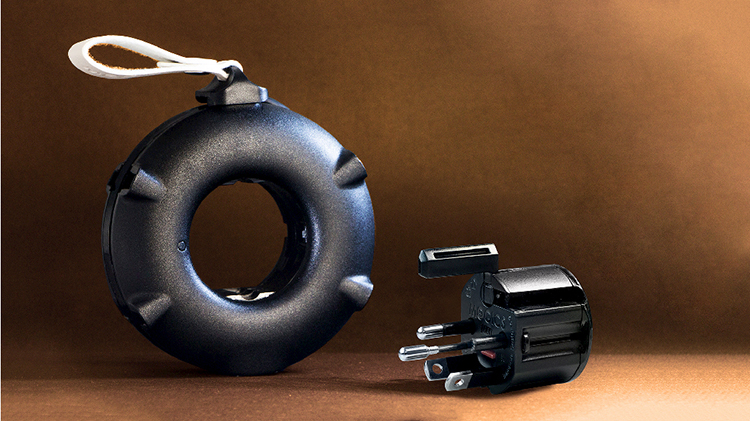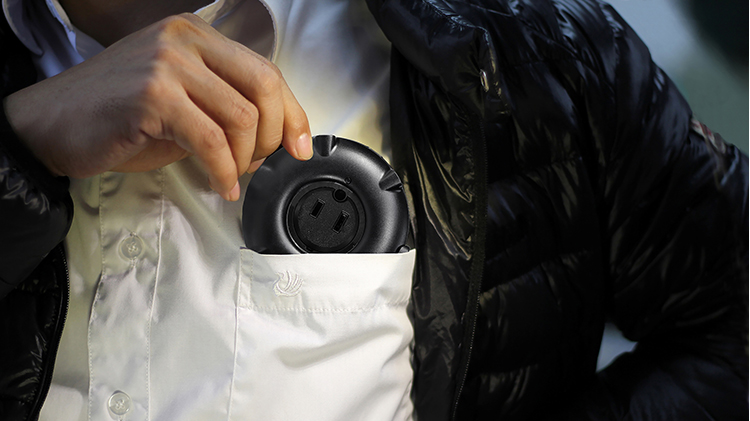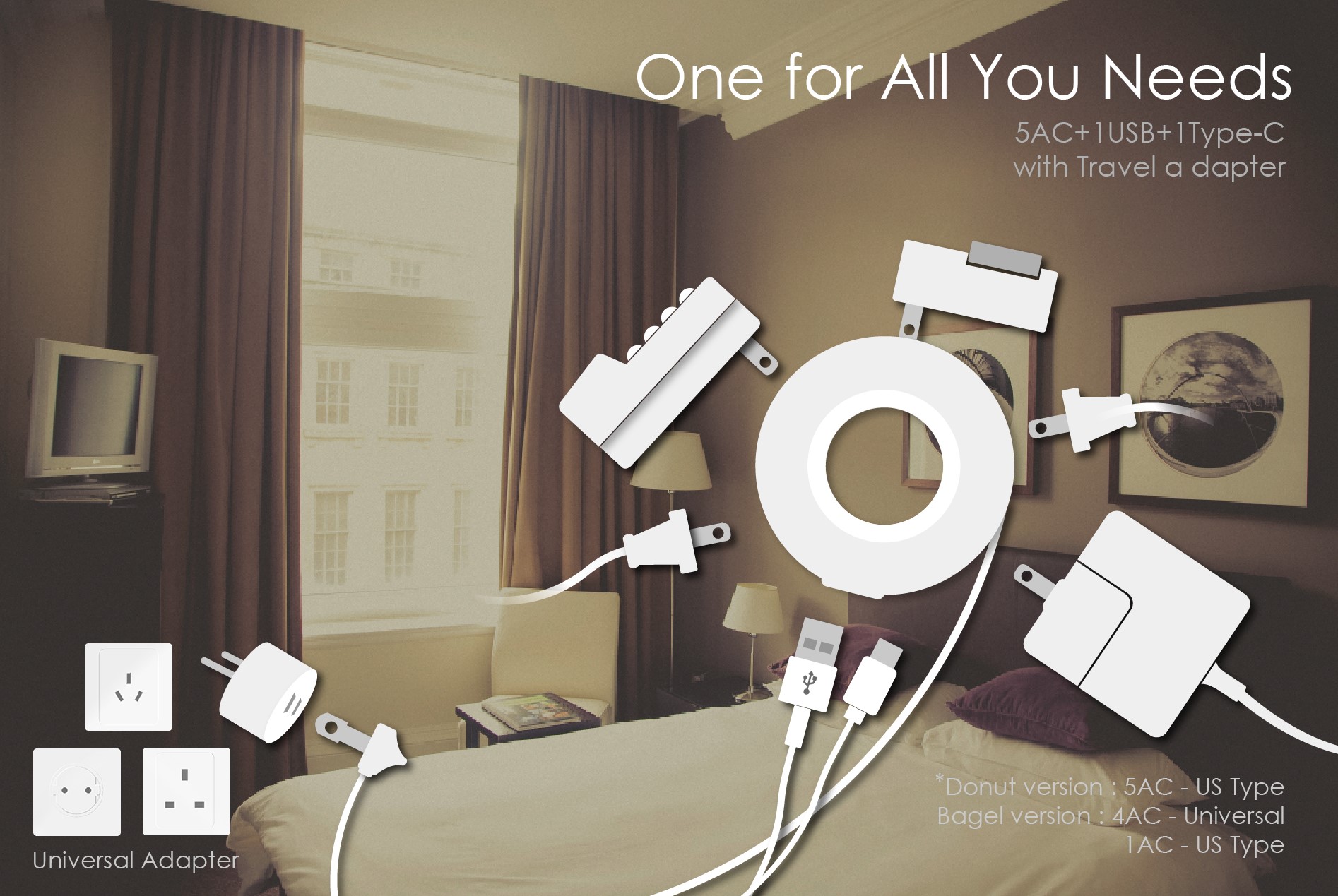 Universal adaptor with improved compatibility

MA1 adapter is well-received for its extremely compact size. We have improved the European standard pins, which can be used in more countries without any additional converter units.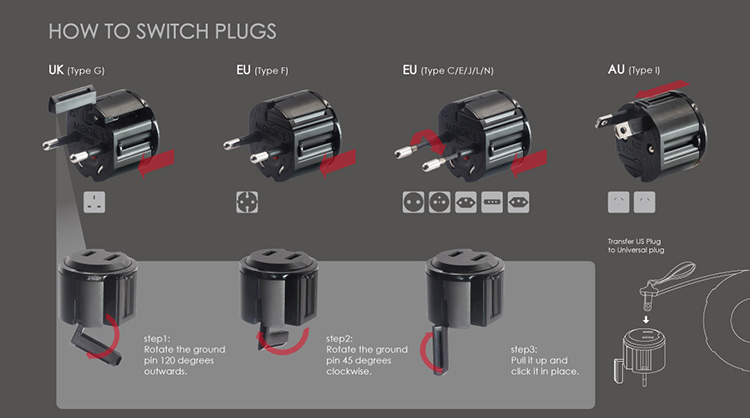 Type-C

The type-C not only supports non-directional plugging, but it also supports a larger wattage without having any additional transformers.