The smallest Water Resistant Speaker with Bluetooth & HD sound for smart devices and Built-in Microphone design for your every need.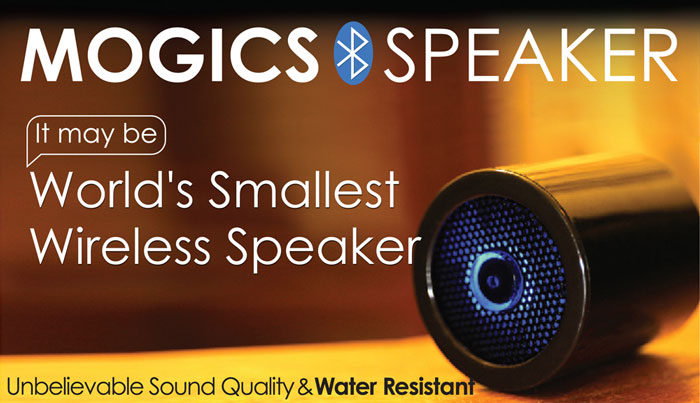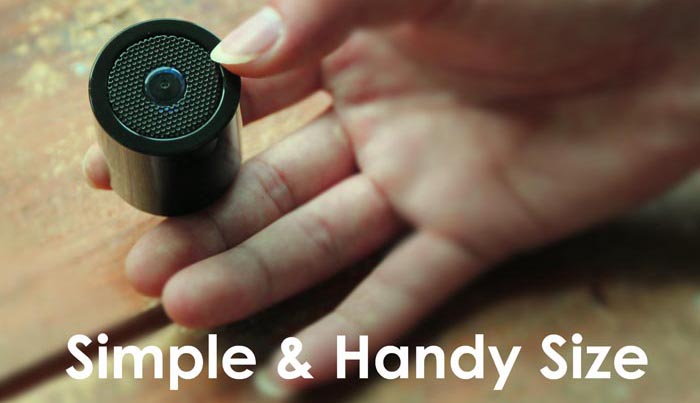 more convenience

– Mogics Speaker's compact design brings users more convenience and it is adaptable anywhere, anytime.
more safety

– Reduce damage to hearing by listening to Mogics Speaker instead of headsets. The built-in microphone on Mogics speaker allows you to take important calls hands-free, improving road safety.
more enjoyment

– Mogics Speaker has an exceptional sound quality, the audio is clean and accentuated.

-Mogics speaker is able to reach a remarkable loudness, even with its small size, especially playing lossless music.
less disturbance

– Compared to the usual loud speakers, Mogics Speaker can orientate itself with the Flexi Stand, focuses the sound in anydirection you want. Increasing clarity and reducing disturbance to others at the same time.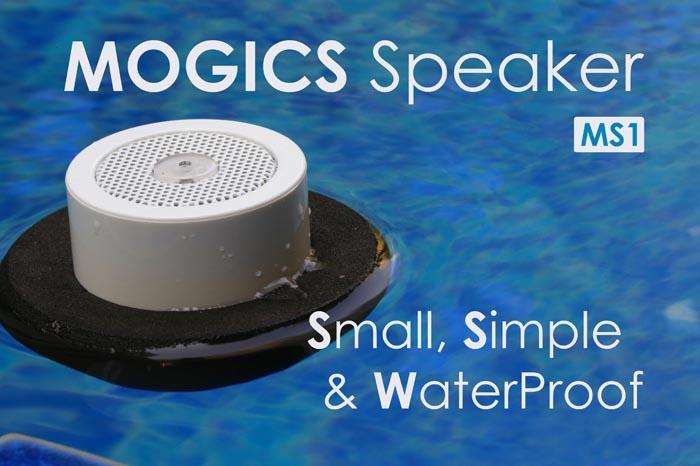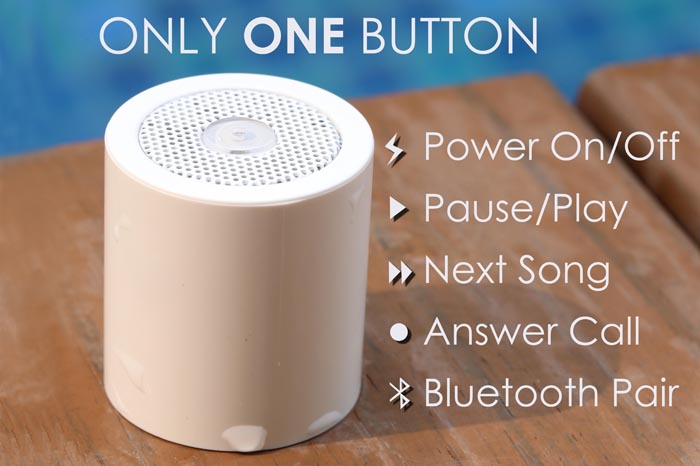 Additional Accessories
We have designed some accessories other than the floating disc, making Mogics speaker even more handy for every occasion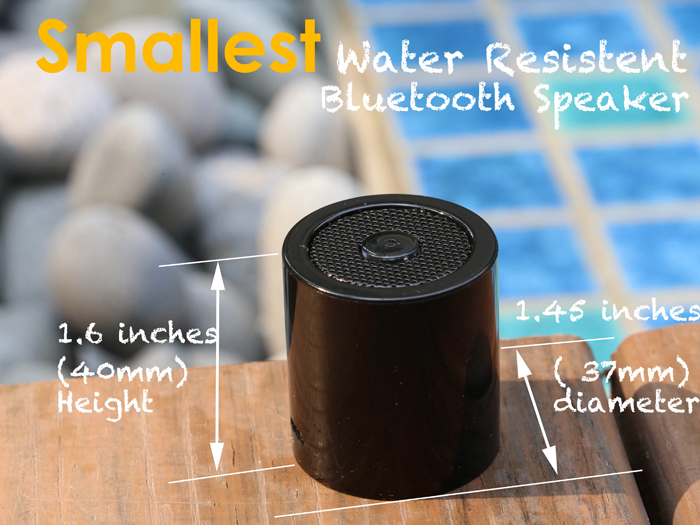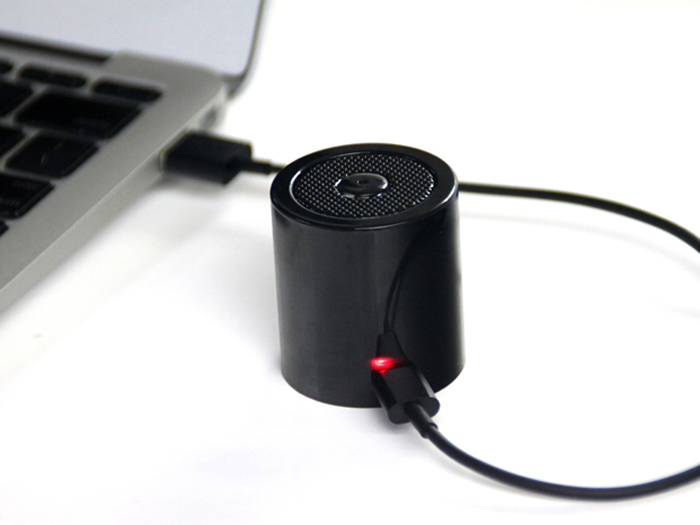 A: Bike/Camp holder (MHS/M-rotate)
Bike/Camp holder set includes the following accessories:
MHS:a spring snap holder for Mogics products
M-Rotate:a rotator module for MH
Clip:a clip module for MHS
Carabiner & Cable tie
Designed for user to attach/detach Mogics speaker from bike or backpack easily.