MOGICS Charger – The Perfect Charger for your Lifestyle.
The concept of MOGICS is to transform ordinary everyday products into brilliant designs with astonishing functions.
For making the MOGICS Light and MOGICS Speaker a reality. Before designing more MOGICS devices, we want to design a charging device not only for the Mogics Light, Mogics Speaker and our future Mogics series devices, but also with its own unique functions.
So, we created the MOGICS Charger, designed to charge both the MOGICS series products and your other mobile devices.
All MOGICS devices have a Mogics Docking System on itself, which makes charging fellow MOGICS that much easier. When you need to charge non-Mogics devices, such as your smartphones, you would need a charging cable along with the charger. Hence, our goal is to design and integrate cable in the charger along with Smart Indication technology, striving to make your day organized and productive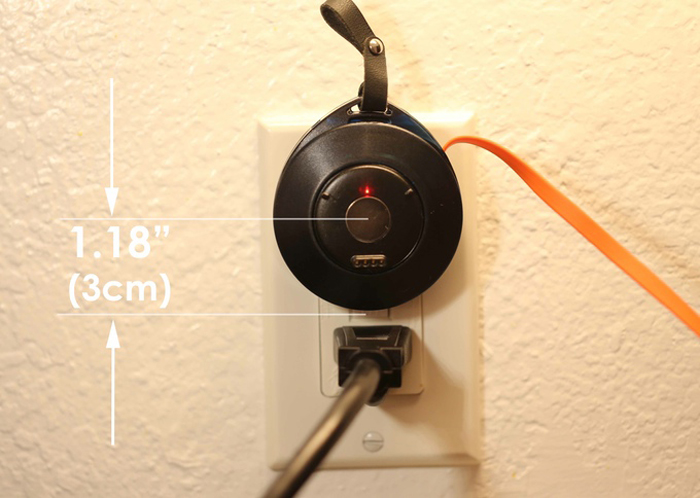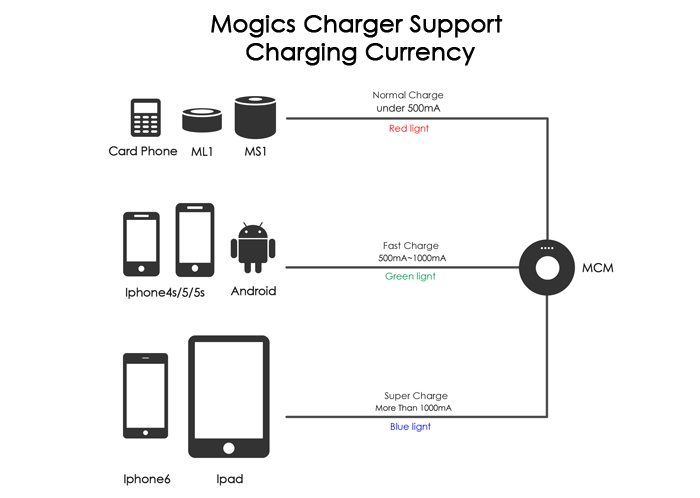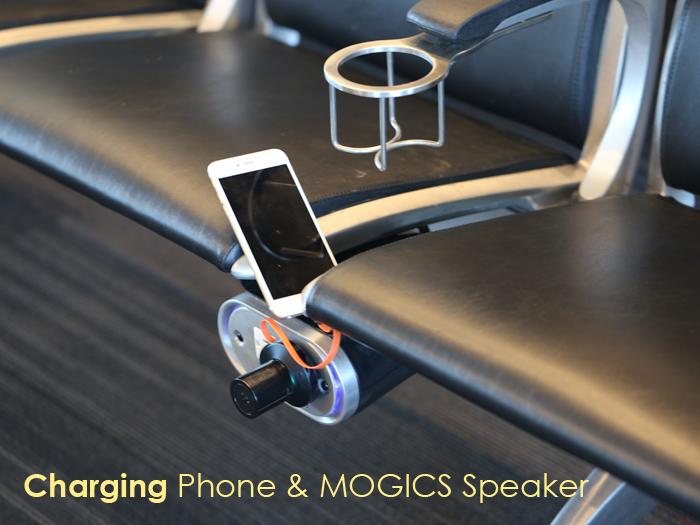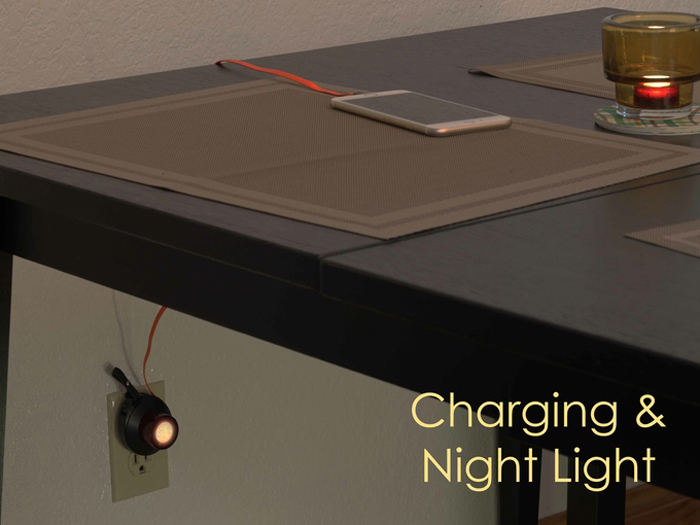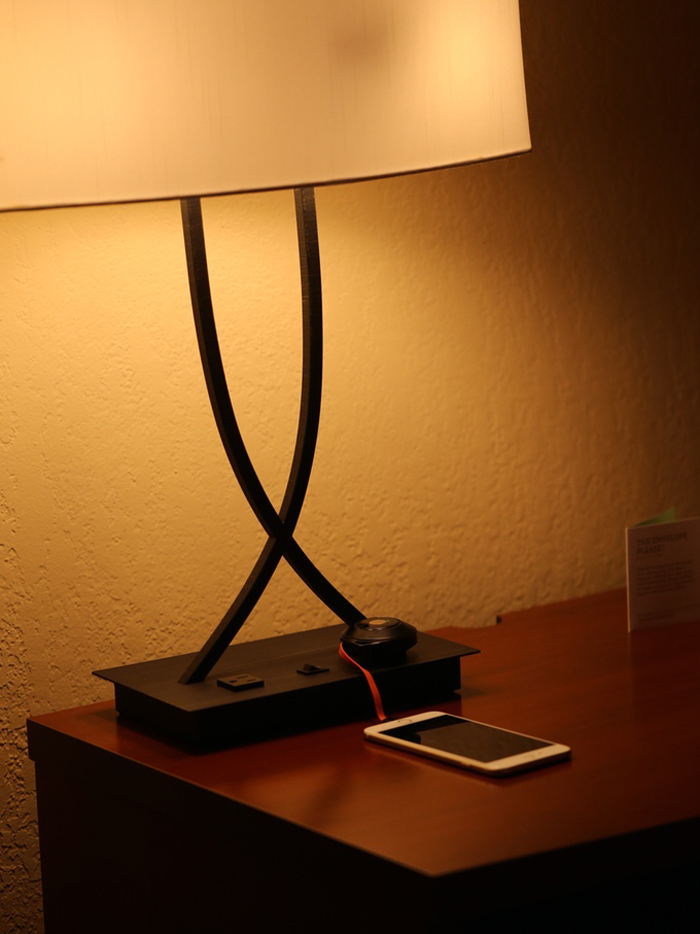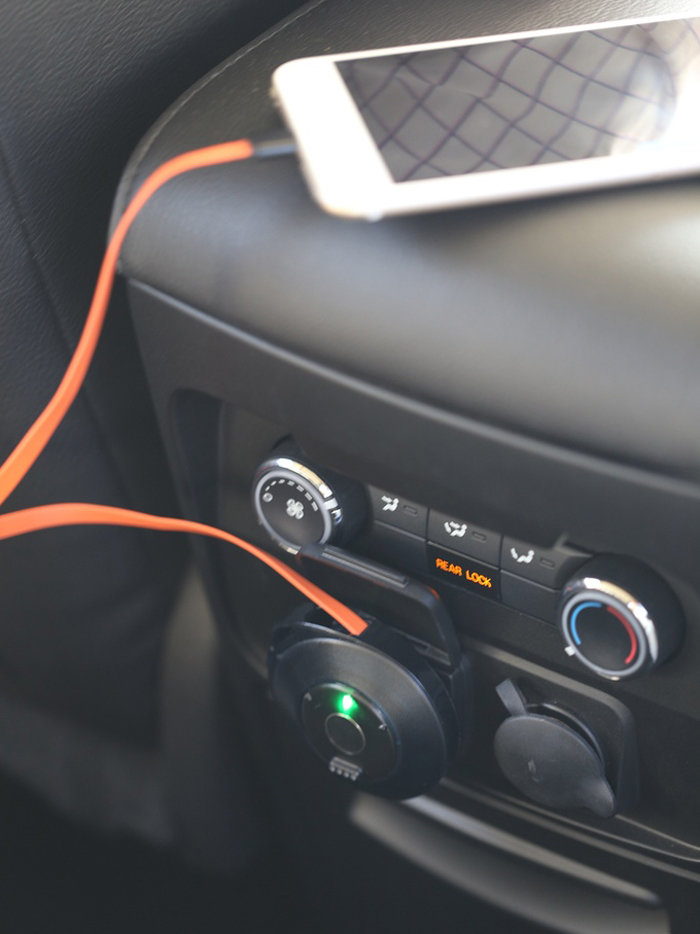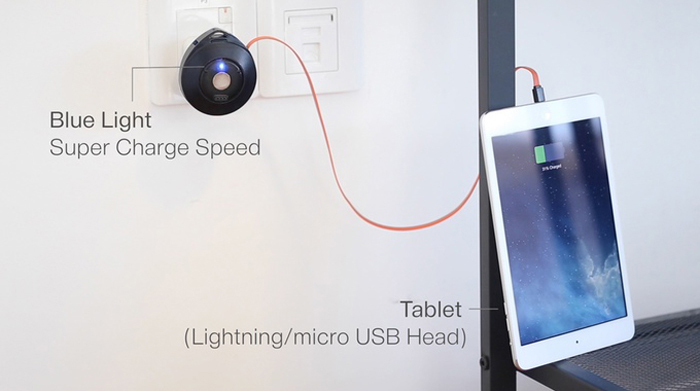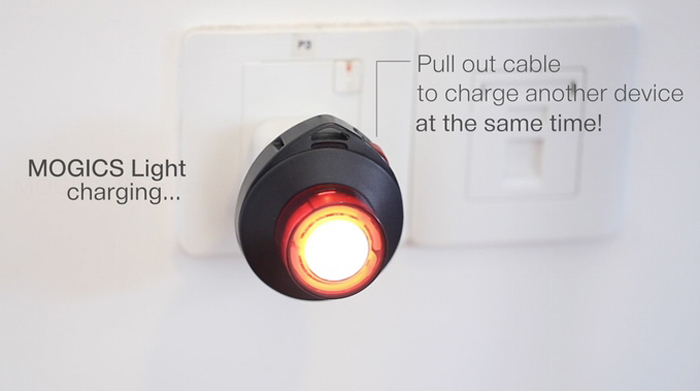 MOGICS Charger Type C Head (USB 2.0)
Some new devices are starting to use Type C for charging, so we have worked out the Type C cable (USB 2.0) which supports 5V 2A charging.
For the new MacBook, it accepts both Type C USB 3.1 and USB 2.0.
POWER & CHARGE OTHER DEVICES USB-C cable supports up to 2A of power output, for charging and powering USB-C enabled devices.
REVERSIBLE USB-C CONNECTOR USB-C reversible connector allows you to connect your cable to your device in both direction.
USB-C enabled devices (new Macbook, Chromebook Pixel)
Note:

USB 2.0 charges with 2A about 10W, which may be slower than the original 29W. For the previous Macbook models, only Apple's original charger can be used. But thanks to the Type C, now, you'll be able to charge Macbook with other chargers even though it's not as fast as the original charger. What better than Apple's original charger, is that you can have a super compact charger as your 2nd Charger especially when you're on the go.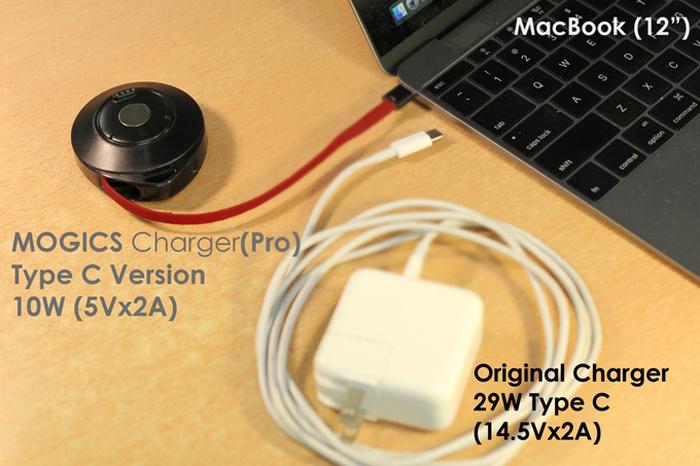 DESIGN FOCI
1. Minimal size and weight of charger, making it portable and convenient
2. Charge most devices at a high speed.
3. Mogics docking and other USB devices.
4. Auto power-off to save electricity.
5. Integrated Flat Charging Cable.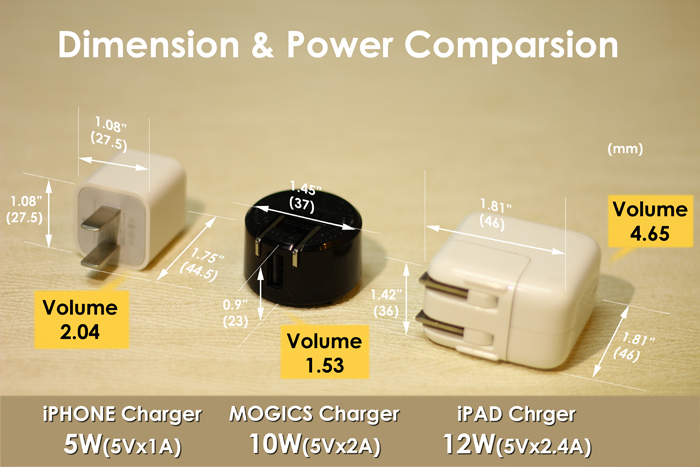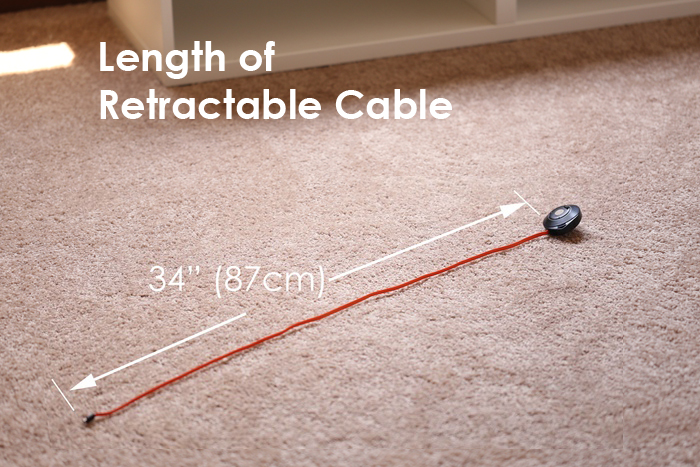 How Mogics Docking Works?