Bike & Camp Set
Light plays a significant role in every outdoor campaign. Bike & Camp Set makes the excellent match when it comes to such activities.
The rotator of Bike & Camp Set helps you to adjust the angel of MOGICS. It can be used as either front or tail light of your bike by zipping the ties attached in the set.
The Carabiner is also part of the bike & camp set. It can easily be hung on any kind of backpacks and bags.
Worrying about the safety issue of electrical outdoor accessary in the raining day? MOGICS Light accessory set would be your best outdoor accompany.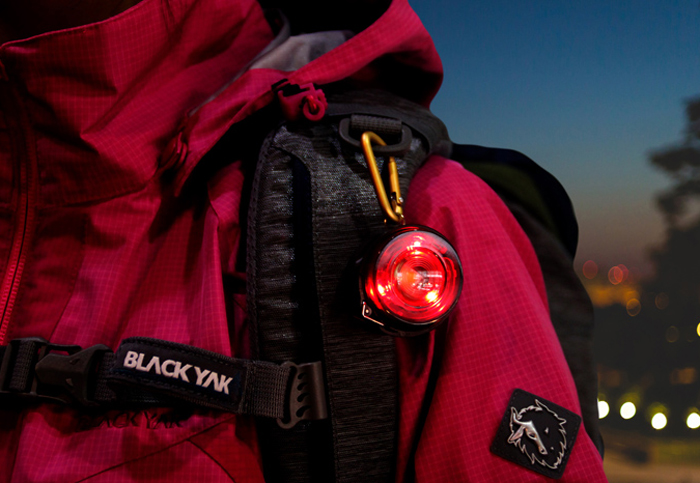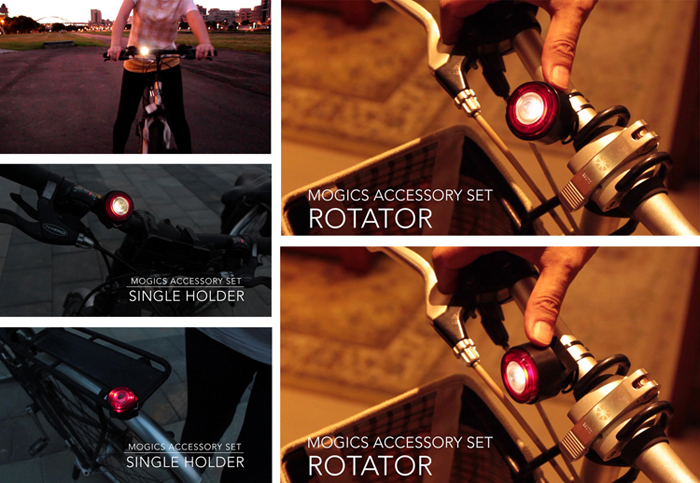 Wrist Holder Set
Wrist holder set helps user to see and to be seen clearer under the water. The completely water proof design allows you to swim safely. Through taking advantages of MOGICS light's four different modes, the safety issue of swimming would no longer be your concern.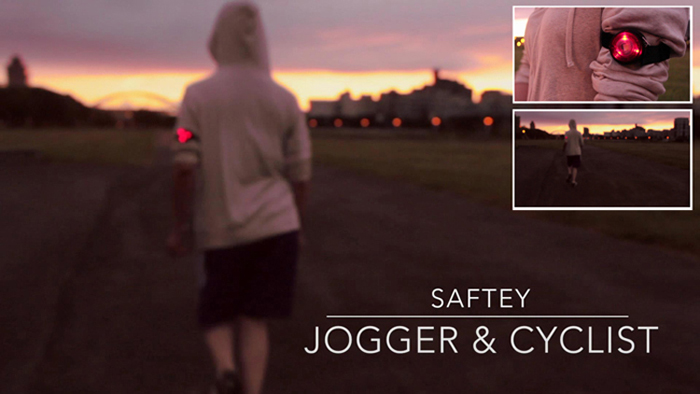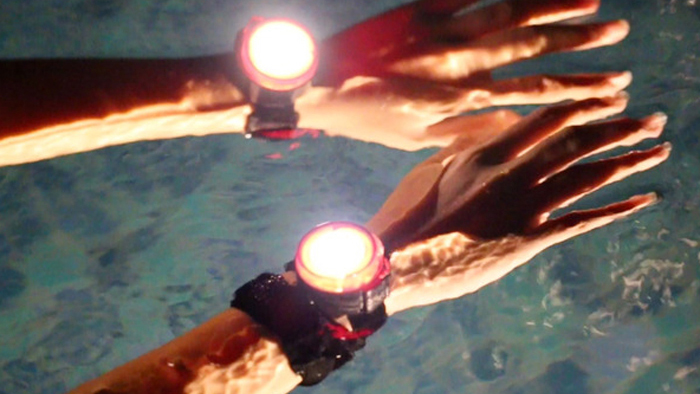 Head Holder Set
Head holder set can be easily rolled over your head or tied up on any cap and hat. By changing different modes through the single bottom design, head holder set not only protects your own safety, but also boasts the working efficiency. It helps brightening the eye sight and lightening the view at the front.
Still looking for a perfect flashing light? Head holder set lightens the view with your hands free.