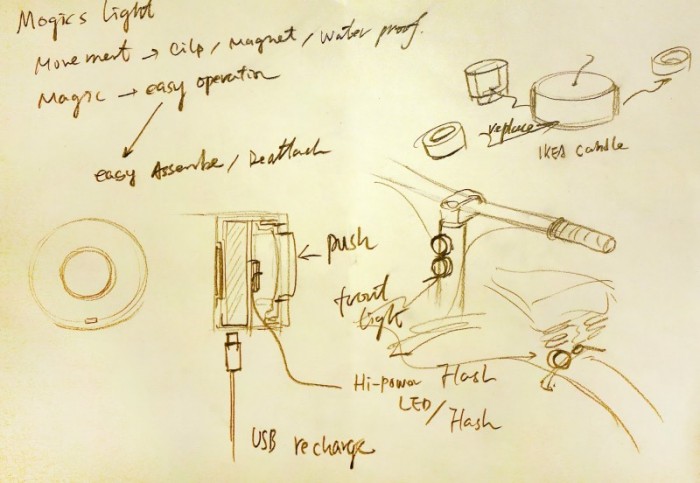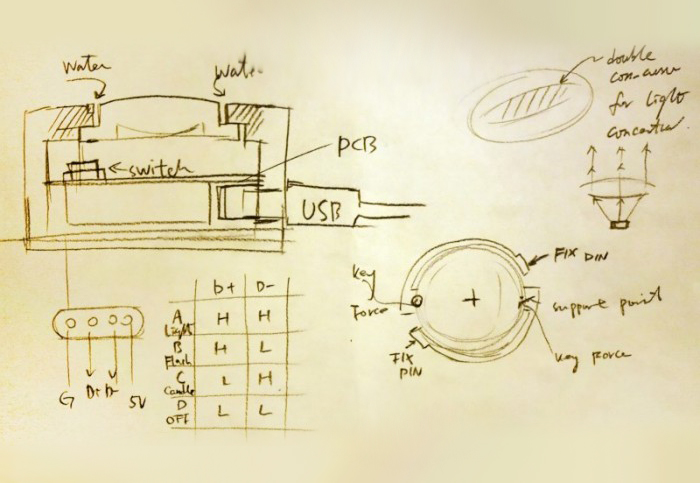 The general idea of MOGICS is Moving Magic.
Our goal is to make things ultra-compact but unbelievably functional as well. We upgrade and design MOGICS even better than regular standard one you see in the market.
MOGICS are so petite and handy that they can just lie in the pocket and make you barely feel them. However, they can be super-efficient at the crucial time and safe you as magic.
MOGICS is designed for people who are on the go. For those who leave their home town and study abroad or even work oversea. They probably are not able to have standard living condition due to the space constraints. MOGICS want share the warm part of life and give them courage and cheerfulness to start a new day.
With MOGICS, people can bring all their personal devices such as speakers, light, and chargers whenever and wherever they go. MOGICS shows up like a warm light and remind you that you are not alone. People can be able to enjoy the simple luxuries life with the magic that MOGICS create.
That's the magic that MOGICS would like to bring to everyone.