MOGICS Power Donut & Bagel – Share the Power, Save the Space.
The idea of MOGICS Power Donut (and Bagel, which is an universal version of Donut – UK, EU, AU, US) is to design something elegant and powerful. Integrating with the MOGICS Adapter, we are able to combine both the functions of a power strip and a travel adapter – both of which are conventionally big and bulky – to create the perfect travel solution, with added perks such as Integrated Length-adjustable Cord, spare Safety Fuse, dual USB ports supporting Fast Charge, as well as an ergonomically designed AC plug — all this, light and slim enough to slide effortlessly in your pocket.
On the other hand, when I'm not traveling, MOGICS Power Donut serves as the best power strip (or power ring) in my daily life; keeping my desk neat and impeccably organized. Sharing the power on-the-go, and saving the space when you're alone.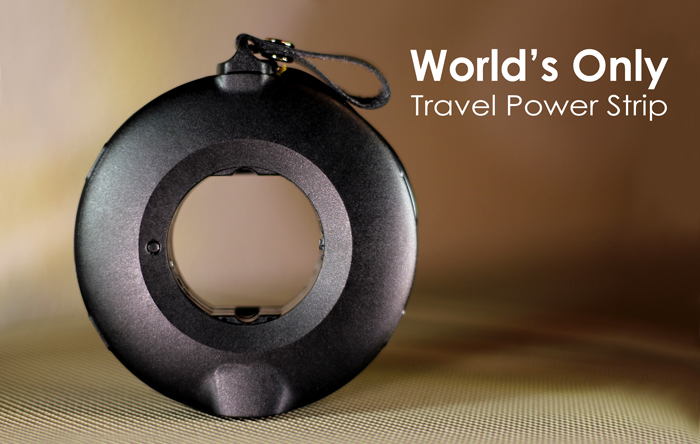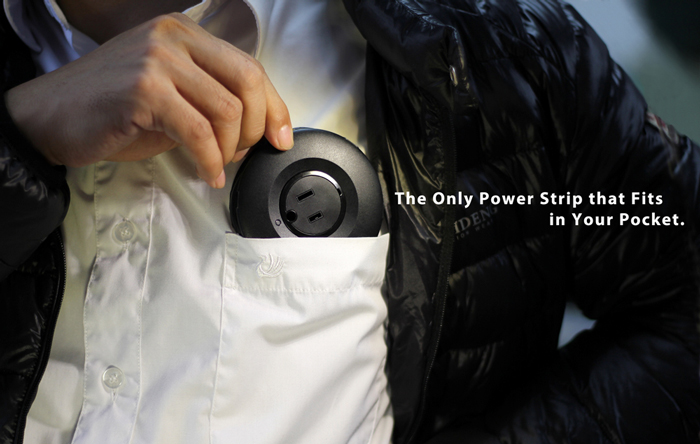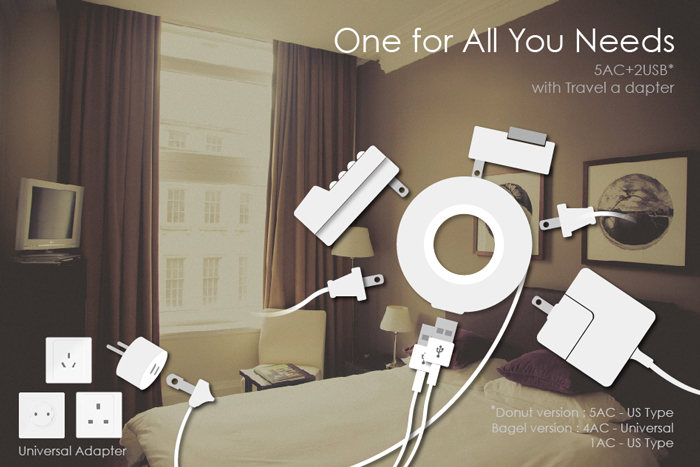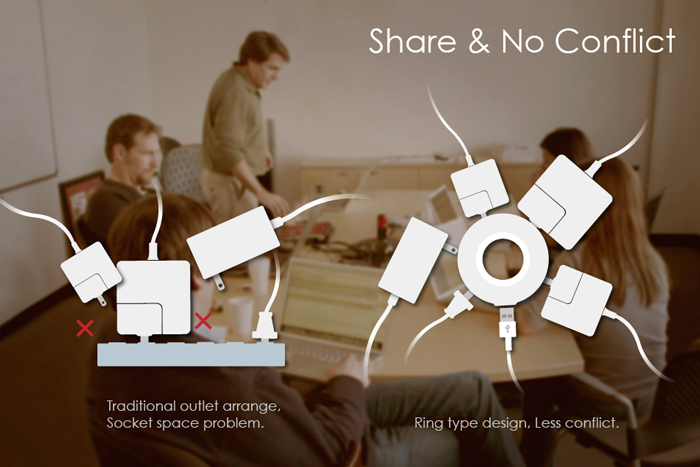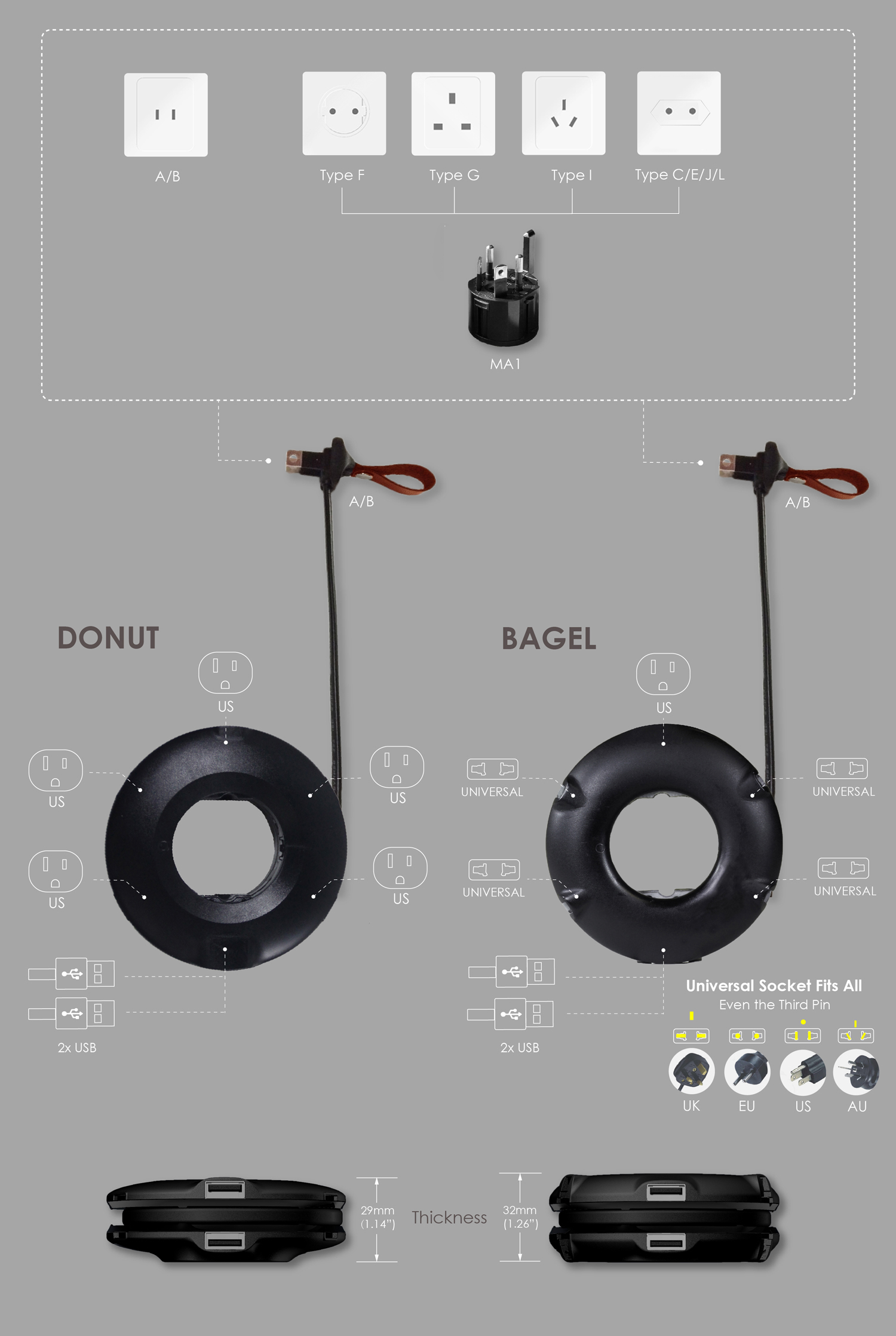 DONUT: 5 US AC Socket + 2 USB ports
BAGEL: 4 Universal (UK, EU, AU, US) AC Sockets + 1 US AC Socket + 2 USB ports
Dual USB Fast Charge
Supports 2.0A USB Fast Charge, and with 2 USB ports, MOGICS Power Donut and Bagel gives you a more efficient charging experience.
LED Power Indicator
A brilliant blue LED indicator lights up when Donut or Bagel is plugged into an AC socket source; when you see blue light, you'll know power is connected.
Revolutionary Cord Design
With a rolling mechanism developed by MOGICS, AC cord storage has never been so compact. A 3 feet ( 92 cm ) Right-Angled Cord is integrated in Donut and Bagel, completed with unique Auto-lock Cord Stoppers to adjust the length of the cord to keep it all neat and organized. No more messy flying cords.
Ergonomic Plug Structure
We conceive and create MOGICS products to the finest details. Even the integrated plug is designed and structured to be ergonomically easy to plug in, and plug out.